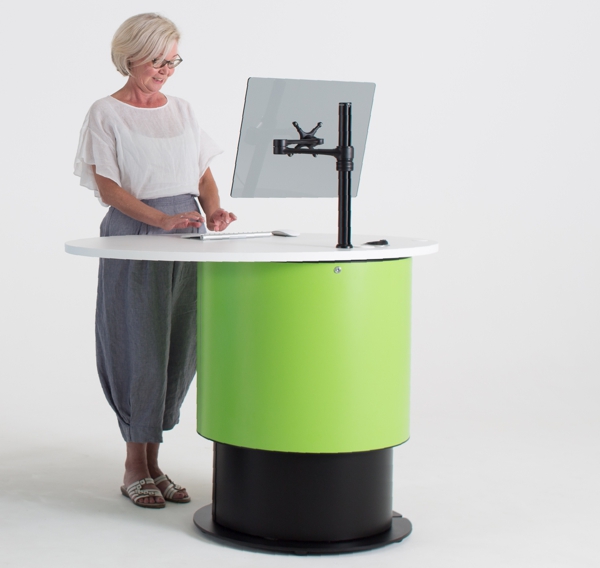 Request a Quote
To request a quote, please go to any of our individual product pages, choose your quantity and 'ADD TO QUOTE'. When you have finished adding products, click VIEW QUOTE CART, or click on the Quote Cart icon in the top right of your screen.
Then, simply tick the relevant boxes, identifying whether you are an end-user (e.g. Public library or University) or a re-seller and complete the enquiry form, including your delivery address so that we can accurately quote shipping charges. We are committed to responding to your request within two working days.
Still deciding on which YAKETY YAK will best meet your requirements?
On each of our product pages you will find all the information you need:
– Measurements and technical information
– Suggestions about product use and application
– Space planning guides showing how to deploy YAKETY YAK
– Our exciting range of colours and finishes
– Accessories, options and add-ons
You can start to explore and compare from our PRODUCTS page.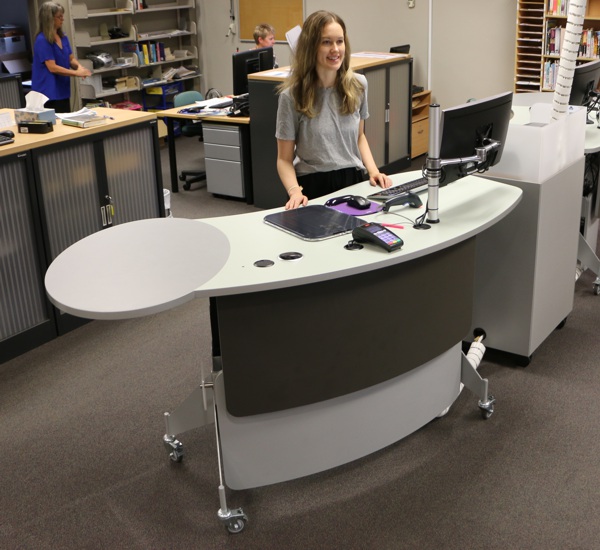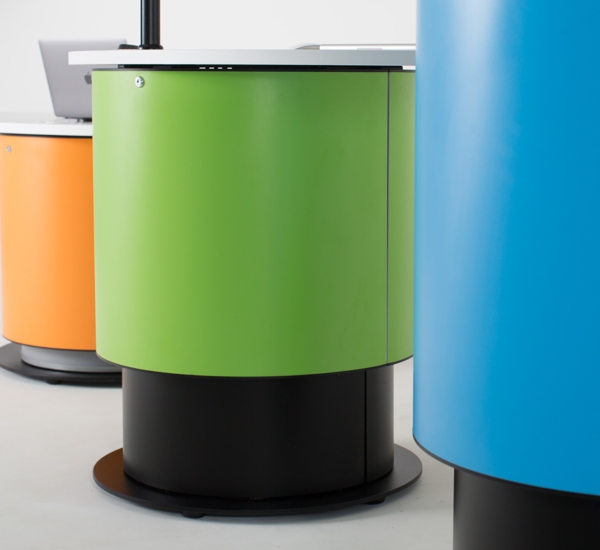 How to buy FAQ's
Will you visit my site?
The team here at YAKETY YAK Furniture works with customers across Australasia and we are confident we can fully and promptly answer your questions to your satisfaction by e mail.
Can you customise your designs to our architect's requirements?
We cannot customise the structural design of our product, however YAKETY YAK desks are available in a range of sizes and finishes, and we are confident that there is a YAKETY YAK for every space. With our 100 Series Pods you may also choose to customise with a personalised graphic on the upper barrel.
We are always happy to talk to your design professionals to explore how our products can best meet their vision.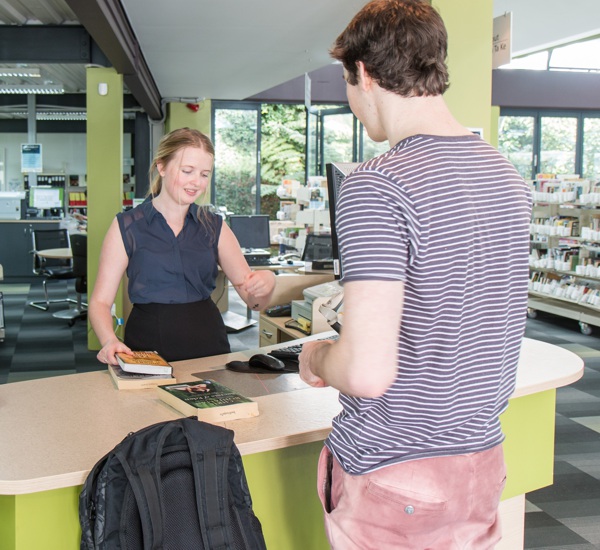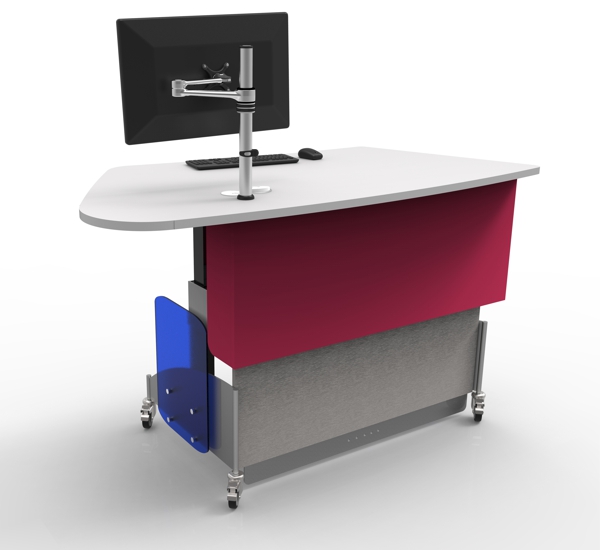 Does your quotation include taxes?
Our quoted figures exclude all taxes.
How long is your quotation valid?
Quotations are valid for 30 days.
How do I place my order?
To place your order please email your purchase order to our sales team: [email protected]
On you purchase order please note:
– Our quotation number
– Your exact requirements
– The total amount of your order
– Your delivery address
– To whom our invoice should sent to on completion
Is a deposit required?
Yes, we require a 50% deposit paid prior to commencing manufacture of your order.
On receipt of your purchase order we will send you our deposit invoice.
How do we know your requirements have been fully understood?
You will receive a 'Confirmation of order' from us within two working days. This document will summarize our understanding of your requirements including product type, quantity, colors and finishes, purchase price and the expected delivery date for your order.
Our confirmation provides an opportunity for you to check that we have fully understood your requirements. Once our confirmation has been accepted (by return email) we will commence manufacture.
How long does it take from order date to delivery?
From receipt of your purchase order to delivery is typically around 7-8 weeks. Delivery times vary depending on location and are calculated for each individual order.  Information about freight costs and delivery timing will be included in your formal quotation and re-confirmed on our Confirmation of Order once your purchase order has been received. At least one week prior to delivery our operations staff will be in contact with you.
How is my product delivered?
We offer two delivery options:
1) Delivery direct to your site – installation and disposal of crates by customer.
We will coordinate with our delivery people to have your order delivered to your location.  Our products come fully assembled  in individual crates and delivery is typically to kerbside on a truck equipped with a back lift. From there it is the customer's responsibility to receive the shipment, move it from kerbside, remove the furniture from the crates and dispose of the crates, position and commission the furniture. Prior to delivery our operations staff will provide advice and guidelines on how you can achieve a successful installation.
2) Our installer option (not available in some areas)
If you prefer the 'no fuss option' please enquire about our installation service. With this option we will freight your order direct to our installation contractor's warehouse. Our installer will de-crate and check the goods and dispose of the crates. They will contact you to arrange a suitable time to deliver and install your goods.
Our contractors will deliver your order and place the furniture in position. The contractor will demonstrate the functionality of your YAKETY YAKs (requiring access to power). Exclusions: Our installers will not reticulate soft cabling or mount the customer's equipment. 
If you would like the installer option included in your quotation, please note this on the enquiry form.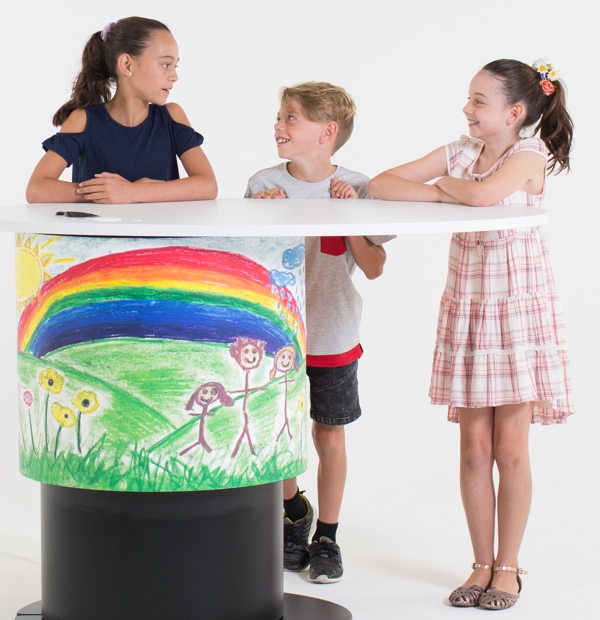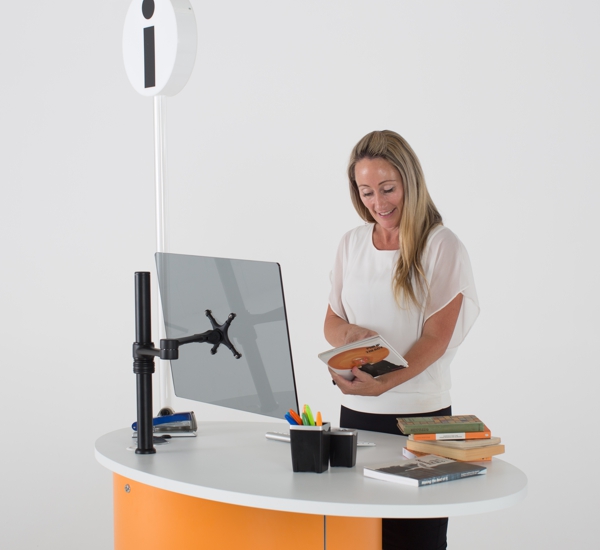 When and how do we pay?
On receipt of your purchase order we will issue our invoice for the 50% deposit; this fall due immediately. Manufacture of your order will not commence until your deposit has been paid. Once you have received your order we will issue an invoice for the remaining 50% to the contact person noted on your purchase order.  Payment in full falls due three weeks from the date of invoice. We prefer payments to be made by electronic funds transfer.
Any queries regarding invoicing can be directed to our accounts team:  [email protected]
From what point do I need to insure the goods?
Ownership of the goods passes to the customer once we have received your payment in full, however under our Conditions of Sale it is your responsibility to insure the goods against theft or loss from the time you receive them at your site.
See Conditions of Sale
What product warranty do you offer?
YAKETY YAK Furniture and our suppliers stand by the quality of our products. Please read our Product Warranty.
What are your Terms of Trade?
Please see our Conditions of Sale
Can we return goods?
Our products are made to your specific requirements and cannot be returned or refunded.
If you are have any unanswered questions please get in touch with us. We look forward to working with you and helping you realise your vision for your space.