About Yakety Yak Furniture
Furniture connecting people
Yakety Yak Furniture is the sole North American distributor for YAKETY YAK pods, desks and counters. Designed specifically for front-of-house interaction in libraries, education and community spaces, our furniture blends height adjustability, ergonomics, durability and clean aesthetics. Our furniture is the result of over 20 years experience working alongside libraries — listening, learning, and updating our products to respond to our clients' changing needs.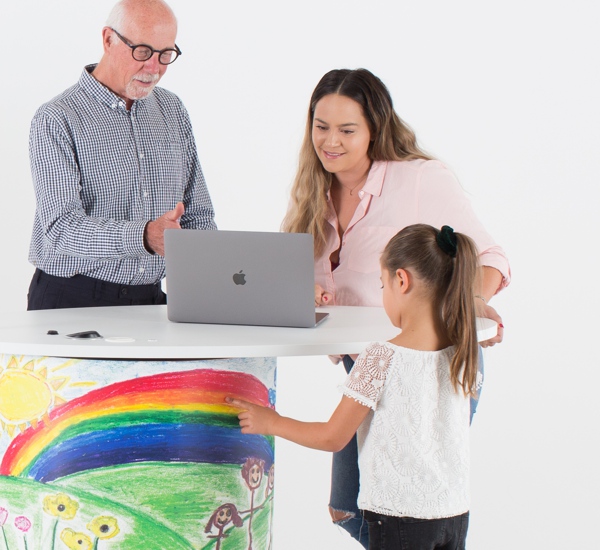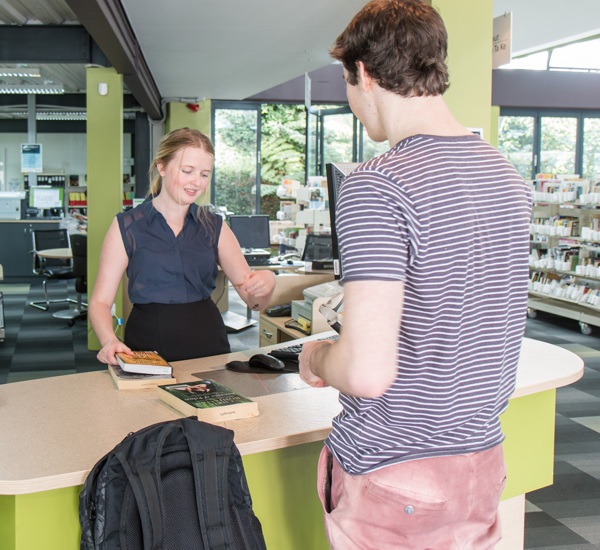 Our ethos
Central to our design ethos is the belief that libraries are essential spaces in their communities, providing a place for people from all walks of life to learn and connect. We aim to provide furniture that enhances this experience by focusing on functional and beautiful designs that contribute to a friendly, welcoming environment. That is why we bring YAKETY YAK to you.
Our footprint
YAKETY YAK products are designed sustainably, using a life-cycle framework within their design, manufacture and distribution processes. Not only are our products manufactured in a way that lessens their environmental impact, but they are future-focused — blending quality design with adaptability and durability to ensure they stand the test of time. Read more about our environmental policy here.