City of Ipswich oversees four libraries, including the new state-of-the-art Springfield Central Library.
Ipswich's philosophy encompasses providing the community with a destination where people can relax, learn and connect with others. With three library sites in mind, Library Operations Manager, Cheryl Pye worked with Paul White, our Director of Design, to ensure the planned pods achieved the service delivery benefits required; including a minimal footprint, height adjustability and ease of working with customers.
The new Springfield Central Library is a collaboration between Gold Coast consultancy, Complete Urban, and Sydney-based interior specialist, CK Design International. Cecilia Kugler, director at CK Design International, recommended YAKETY YAK service pods to complement the new library's stunning design and stream-lined service of welcome, engagement, self-development and having fun.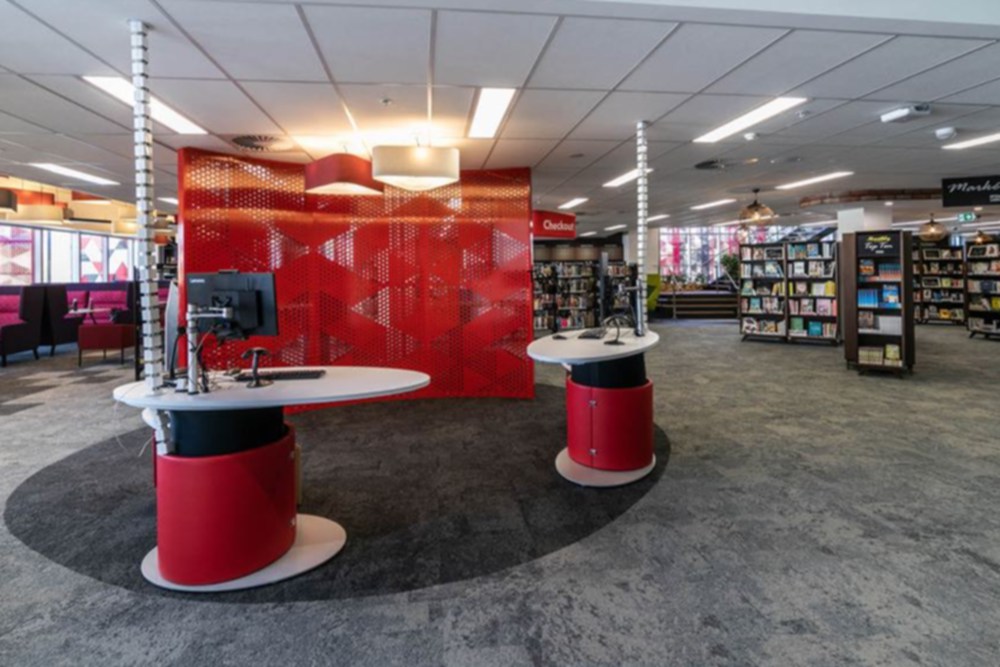 Three YAKETY YAK Classic Oval 1600s were deployed throughout the library, teamed with our 100  Support Caddies.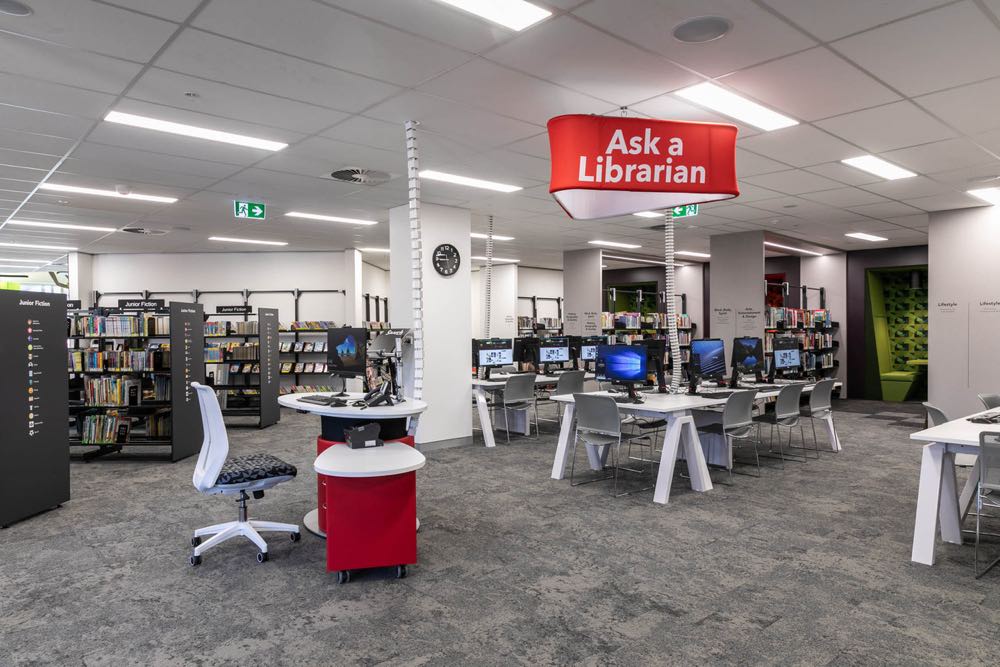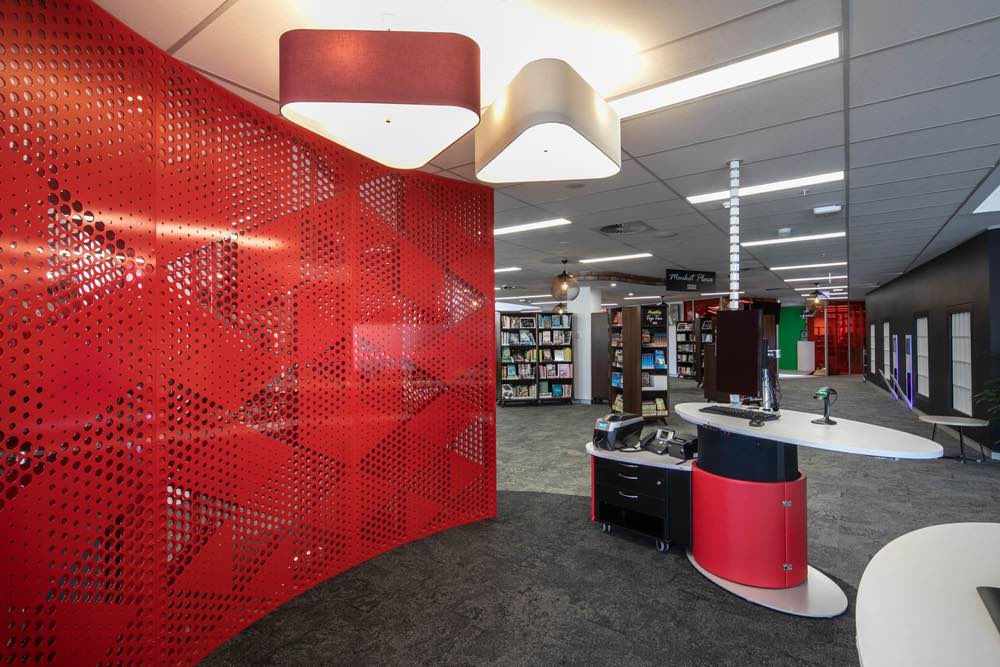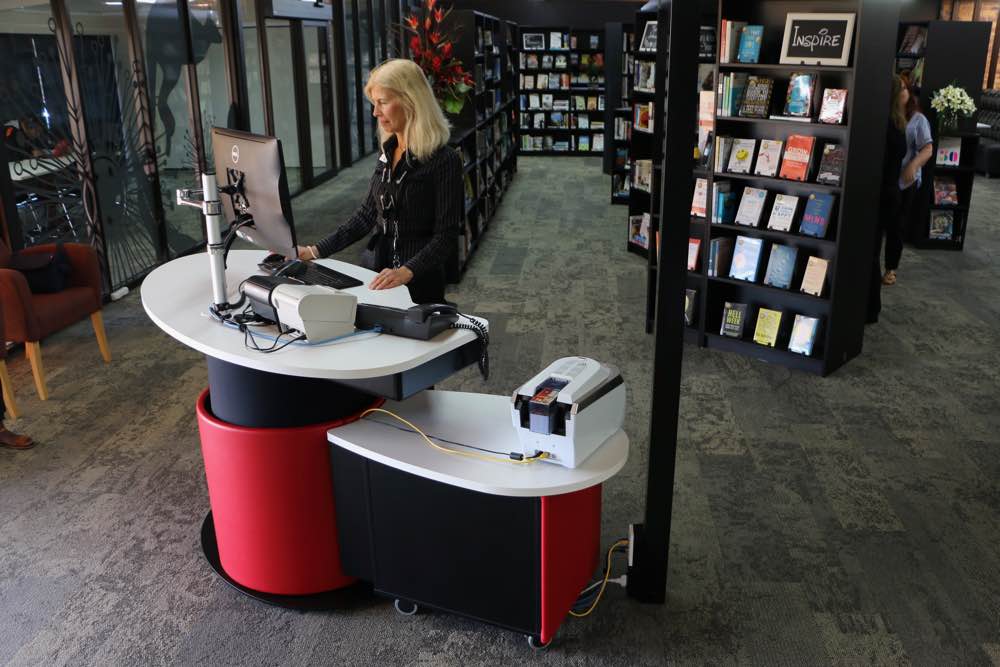 At Ipswich's Redbank Plains and Redbank Plaza libraries, YAKETY YAK Oval 1600 pods incorporating a handy drawer were also teamed with our 100 Support Caddies. The pods were positioned to provide a warm welcome to customers as well as acting as multi-purpose service points.
Please note: Our YAKETY YAK Classic range of pods has been replaced by our YAKETY YAK 100 Series Pods