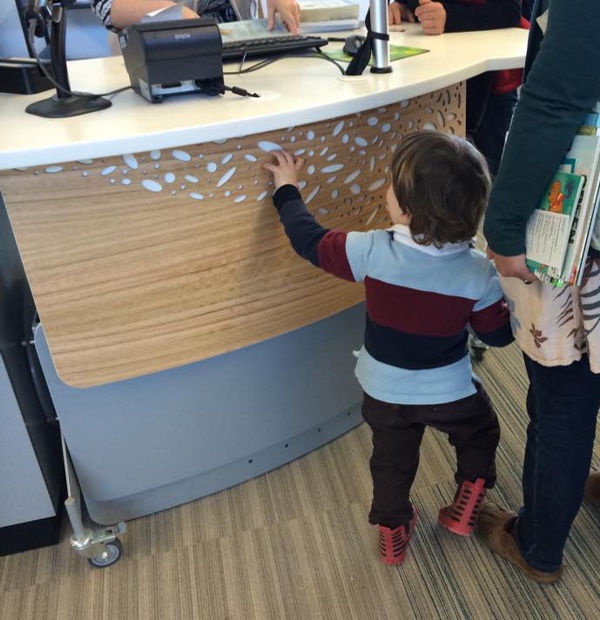 At YAKETY YAK Furniture, we are committed to bringing you quality products.
YAKETY YAK Furniture's products are warranted to be free from defects in materials and workmanship for the components and periods scheduled below.
Warranties are limited to:
Indoor use only
Normal wear and tear excluded
Abuse, ill use and neglect excluded
Unauthorised modifications or repairs render our warranty void
Our warranties are limited to the replacement of defective parts and exclude freight and fitting
YAKETY YAK Furniture and our manufacturers accept no liability or obligation beyond the warranties outlined below.
Manufacturers warranty
General construction
Steel work:          3 years
Cabinetry work:  3 years
Acrylic work:       1 year
Hardware:           1 year
Sub-suppliers warranties
LINAK height adjust systems: 4 year LINAK warranty
ATDEC monitor brackets:        5 year ATDEC warranty
The manufacturer and sub-suppliers reserve the right to adjust the warranty period and terms from time to time.