Georges River Council is dedicated to providing vibrant public places and continually looks for ways to improve the provision of essential services to enhance a thriving creative culture.
In keeping with the Council's philosophy, Business Improvement Officer, Leo Chant, approached through Georges River Council's procurement policy, our Director of Design, Paul White, seeking information on our range of contemporary help desks, designed for today's evolving libraries and council customer service areas.
After discussions about what would best fit with the Council's strategy, Paul suggested one of our most popular help desks, YAKETY YAK 202, accompanied by our 200 Cash /Credit Module.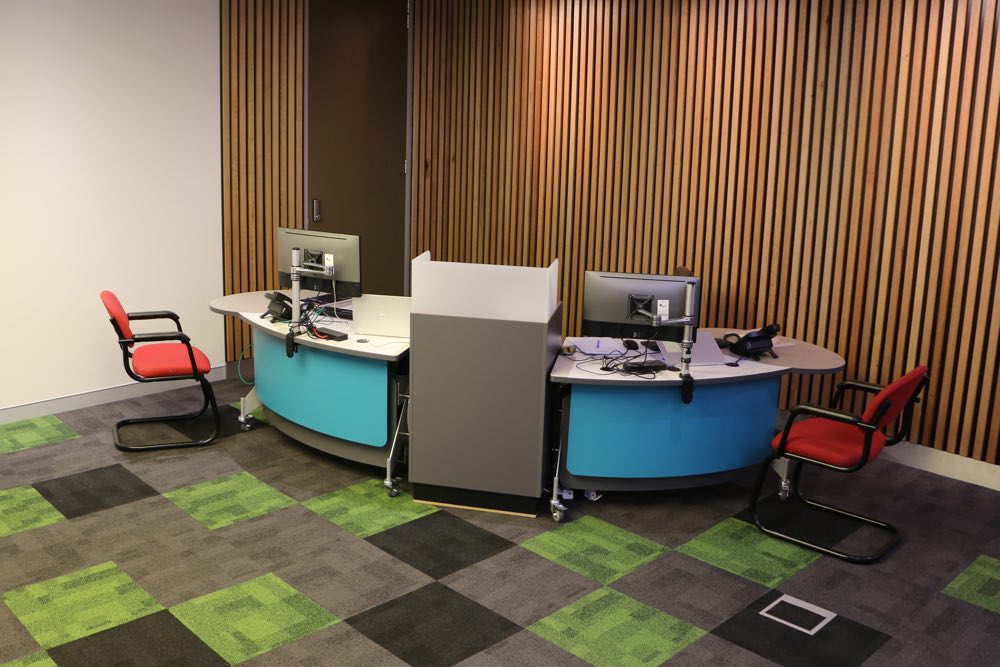 YAKETY YAK 202 Desks were deployed at Kogarah Library and Service Centre, providing an ergonomic and interactive platform for both council and library staff and their customers. At the Georges River Civic Centre, YAKETY YAK 202 Desks were also installed to form a dynamic customer services area.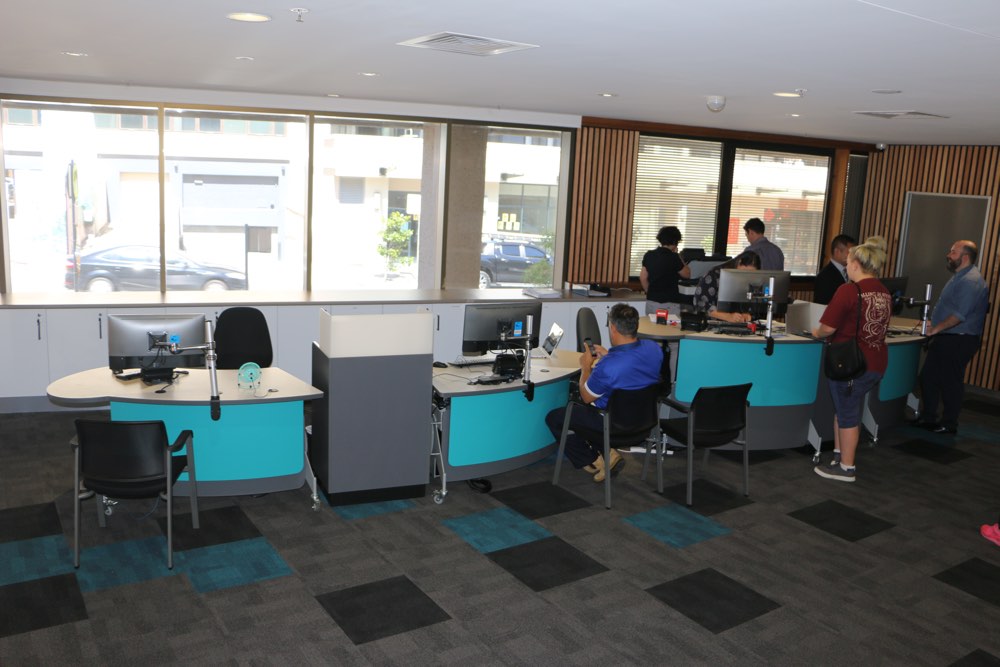 YAKETY YAK successfully delivers a safe and healthy sit-to-stand work environment for staff and an enhanced experience for the customer. YAKETY YAK 202 Desks excel as customer service points in libraries, councils and information centers, in fact anywhere staff and customers meet.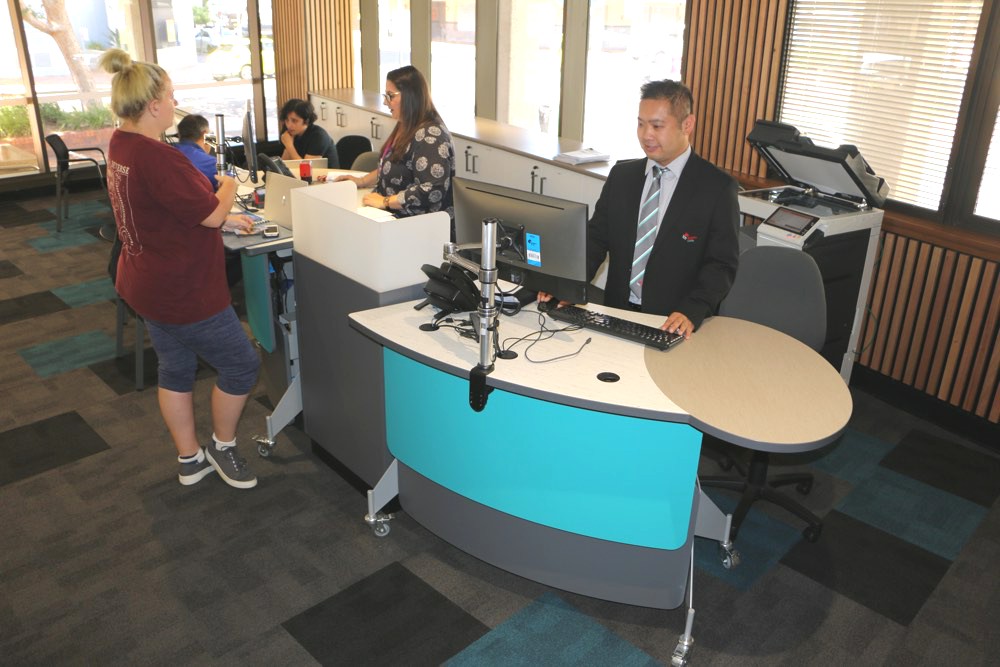 Customer comment:
"Georges River Council recently refurbished their Customer Service Centers and sought a more welcoming and efficient customer experience, with moveable customer service points to utilize the flexibility of the multi-use space. The customer service desks (YAKETY YAK 202) have modernized and enhanced the dedicated and quality services Georges River Council provide to the community. Consultation with Paul (and the wonderful advice) helped Council to achieve the above objectives, in keeping with Council's branding and style". 

Please note: YAKETY YAK COVID Screens are available to install with any of our range, not as a permanent barrier but as a spontaneous safe place, suiting the dynamic nature of working at a freestanding customer help point.