Libraries improve the lives of the people in their communities
Regardless of a person's age, race, gender or religious beliefs, the library is a place where opportunity lives. They provide a neutral space and services that equip people with the knowledge and skills they need to make a positive contribution in their communities.
At YAKETY YAK Furniture, we are committed to supporting libraries both locally and globally and we are proud to be able to sponsor the following organizations.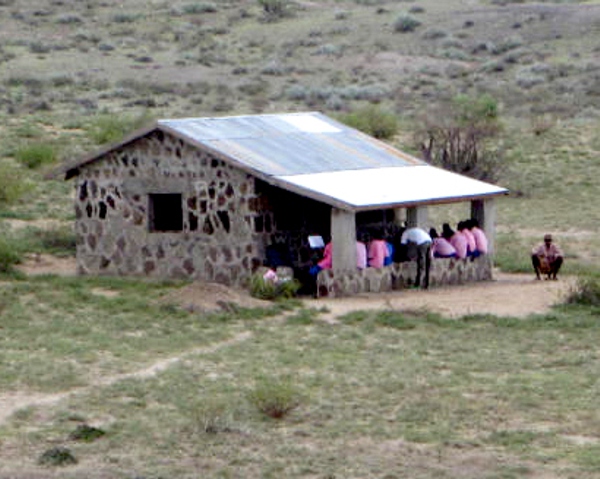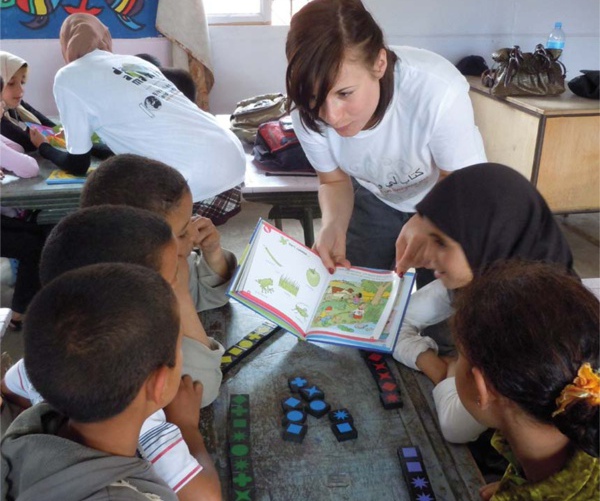 Libraries without borders
Established in 2007 by Patrick Weil, Libraries Without Borders (LWB) is one of the leading NGOs working globally to support libraries in developing countries.
Through its work, LWB supports local initiatives to promote education, access to information and the conservation of cultural heritage. LWB now works in over 50 countries, improving access to information through building libraries, training librarians, distributing books, supporting local publishing and designing library networks.
One of their key projects is the Ideas Box; an innovative tool that provides access to information, education and cultural resources to refugee and underserved communities around the world.
Find out more…
The Michael Cronhelm Foundation Trust
The Michael Cronhelm Foundation Trust (MCFT) began working in Ileret, in Northern Kenya in 2009. Since then, they have built a much needed community library, started a preschool, and in 2014, began assisting the El Bokoch Primary school, located several kilometers from Ileret township.
In 2015, MCFT and the Michael Cronhelm and Taft Conlin Foundation took over the ownership and running of the El Bokoch school. Since then, they have embarked on an expansion project which includes building a number of new classrooms, a library and teacher's accommodation.
Find out more…