City of Darwin Libraries is committed to delivering a dynamic, different and diverse public library service that promotes and supports the recreational and lifelong learning needs of the community.
Over the last year they undertook refurbishment activities to make their public spaces more functional and inviting to their customers. Prompted by the introduction of RFID, it was time to remove the barriers of the old service desks and to install cutting edge, customer friendly service points.
In 2014, Manager of Library Services, Karen Conway had been present at a presentation given by Paul White, our Director of Design, at a library conference held in Auckland. Impressed by the style and versatility of the pod designs she had seen, Karen made contact with us to find staff station solutions for her libraries. The result is the introduction of our YAKETY YAK 202 and YAKETY YAK 208 Desks to Karama, Nightcliff and Casuarina libraries.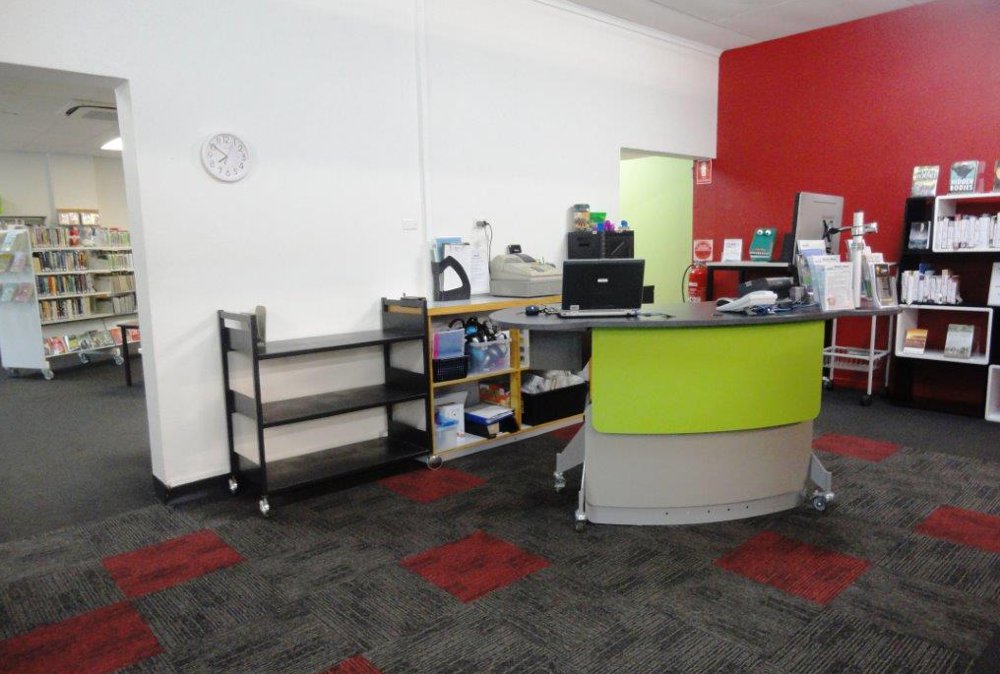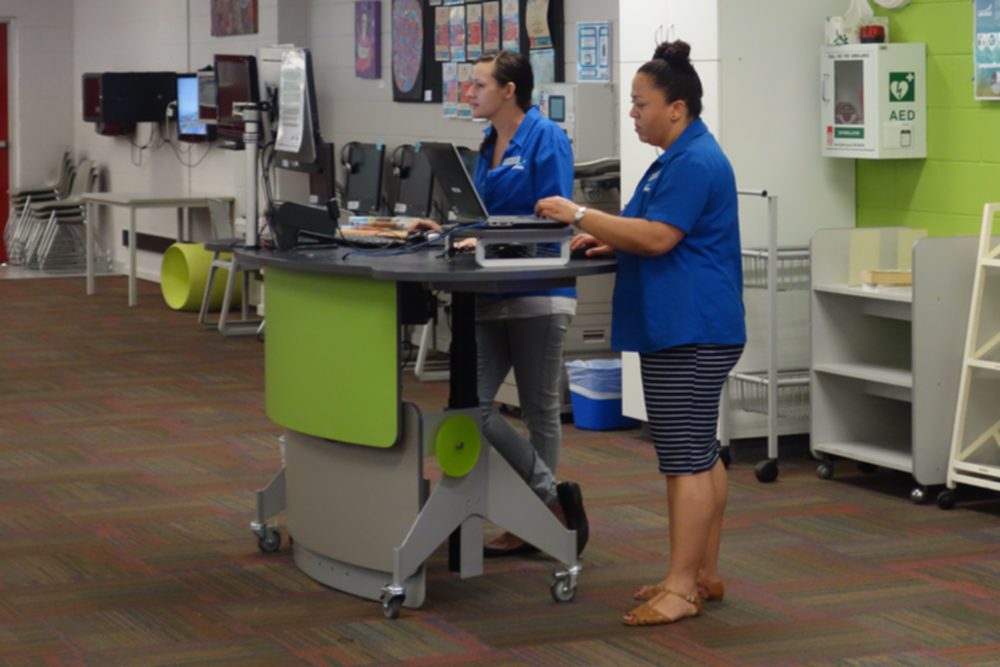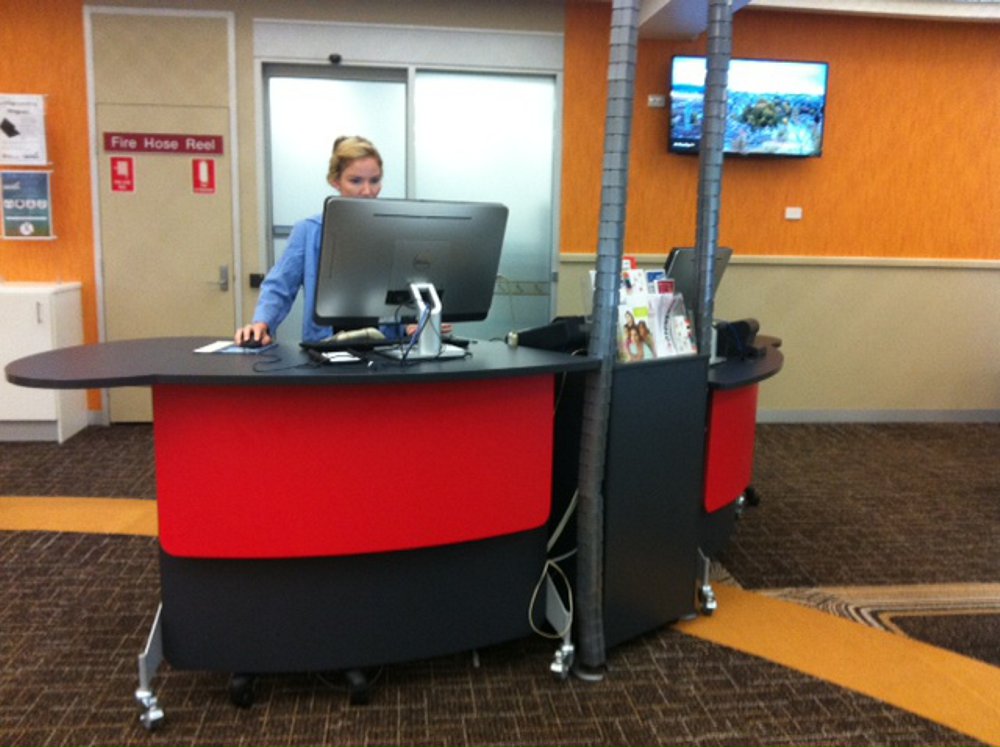 Our contemporary family of 200 Series Desks are well known for their friendly meeting ovals, as well as seated to standing height adjustability and easy manoeuvrability — providing that important flexibility, fundamental in today's libraries.
YAKETY YAK complements Darwin City Council libraries' dynamic and diverse service and the introduction of the new staff points went seamlessly.
Karen says, "The new YAKETY YAK desks met our expectations of being contemporary and functional for staff and improve the customer service experience for our patrons at the libraries. We are extremely happy with the outcome at all our branches.